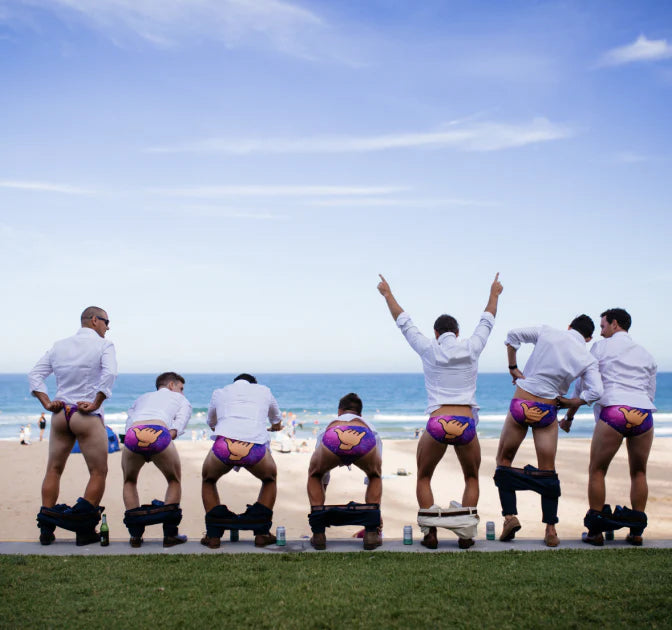 Thank you for your submission!
WE'RE PUMPED THAT YOU AND THE
CREW ARE KEEN FOR SOME CUSTOM SMUGGLERS!
Your request has been received by our highly skilled design ninjas and they'll be in touch within 2 business days with either an initial design or some more questions/information regarding your request. Please pay the Designs and setup fee below to help speed up your order.
Any questions? Drop us a note: ukcustom@budgysmuggler.com.au
(Didn't get an email? Check your spam folder!)
Submit another request click here
Design and Set Up Fee
Custom Swimwear - Thank You
Thanks you for placing your design request.