Design your own smugglers below
We make Smugglers and Smugglettes for all occasions – Weddings, Footy teams, Netball clubs, Swimming groups, Stag dos, Charity Swims, ninja throwers… the list goes on!
We can make Custom Mens and Women's Swimwear, Bucket Hats, Booty Shorts, Beach & Gym Towels , and Scrunchies.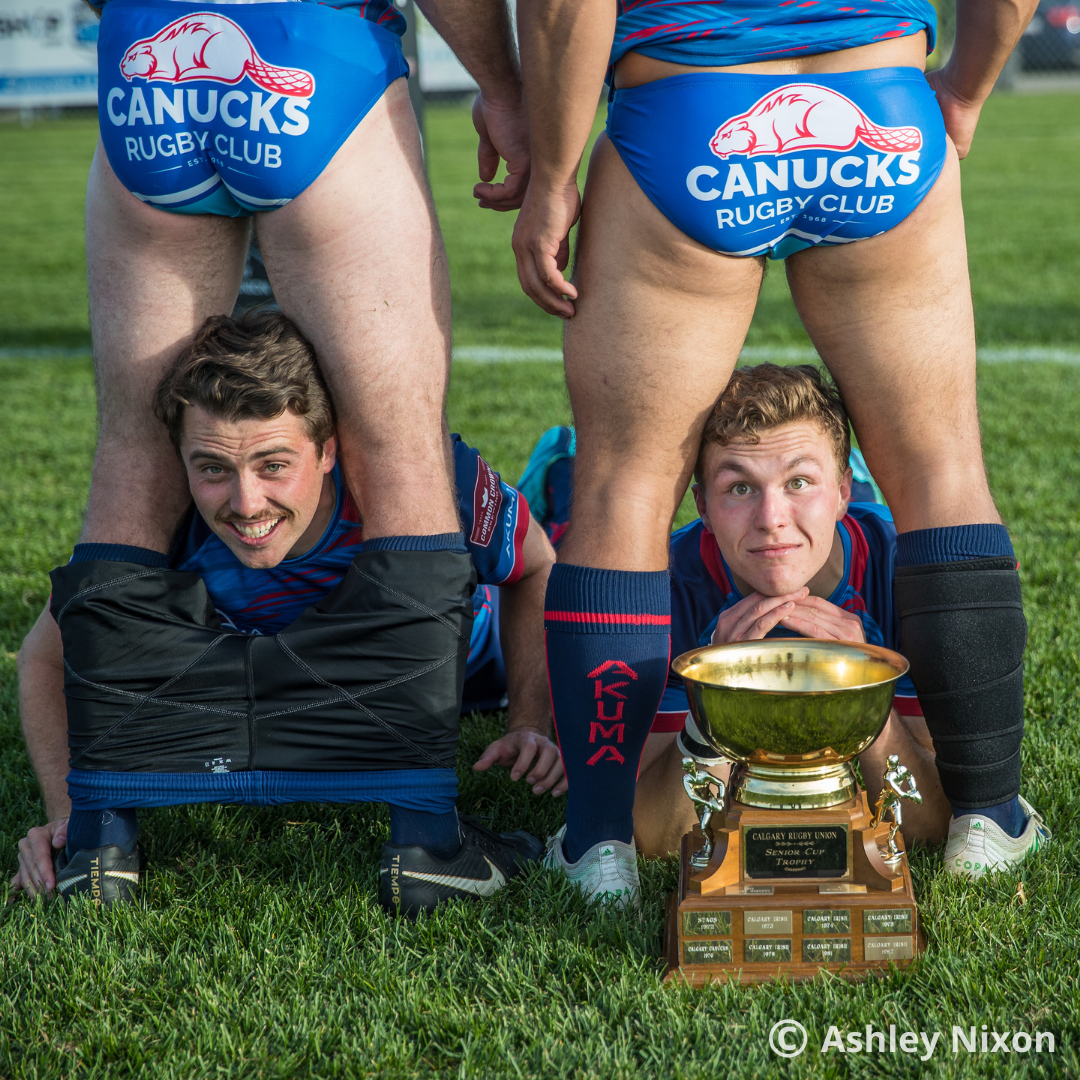 Mens Swimwear 3D Kit Designer
Design your own pattern on a mens pair of Budgy Smugglers.
DESIGN SMUGGLERS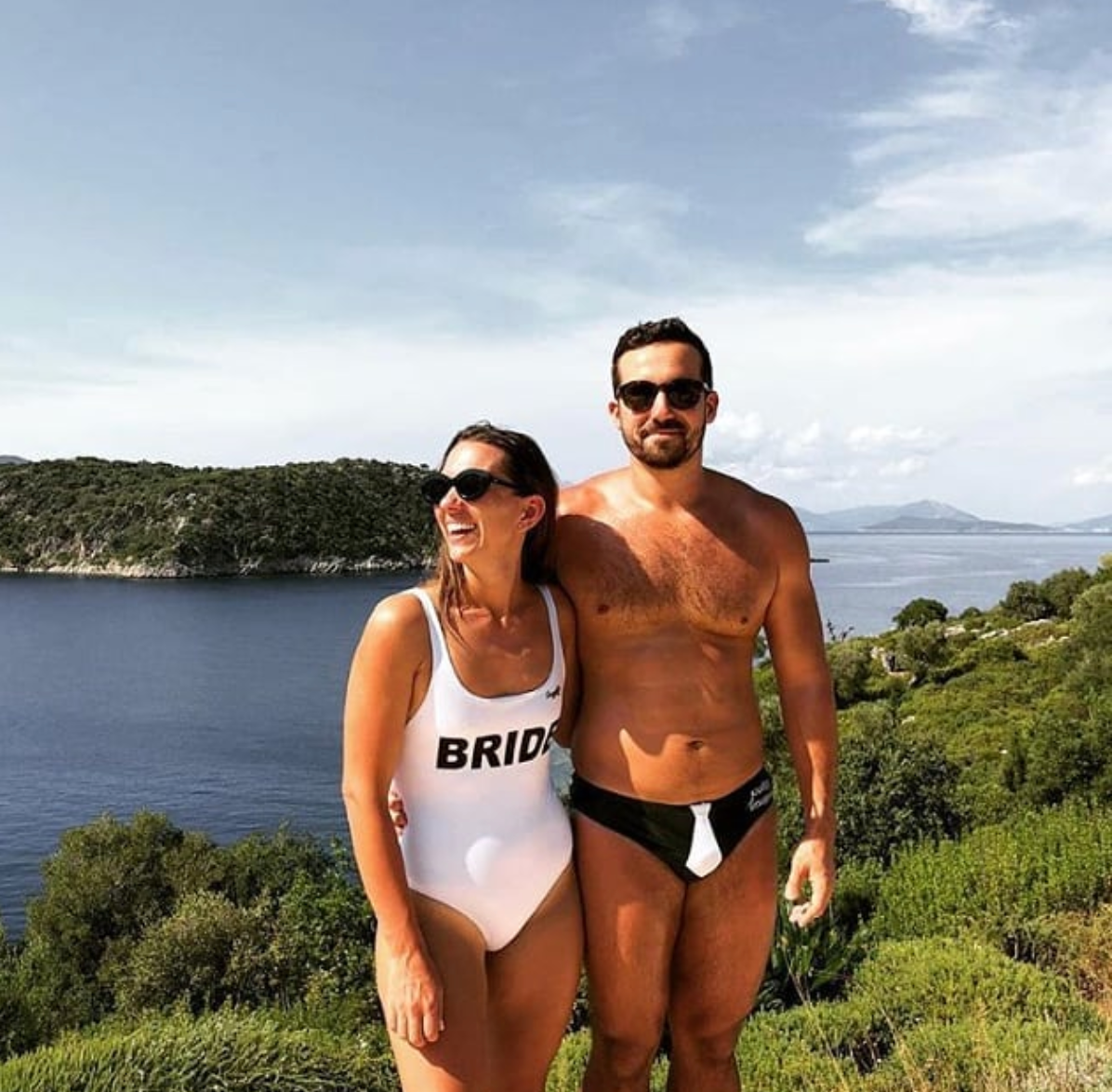 Womens One Piece 3D Kit Designer
Design your women custom -poolside one piece. Perfect for laying back around the pool.
DESIGN A ONE PIECE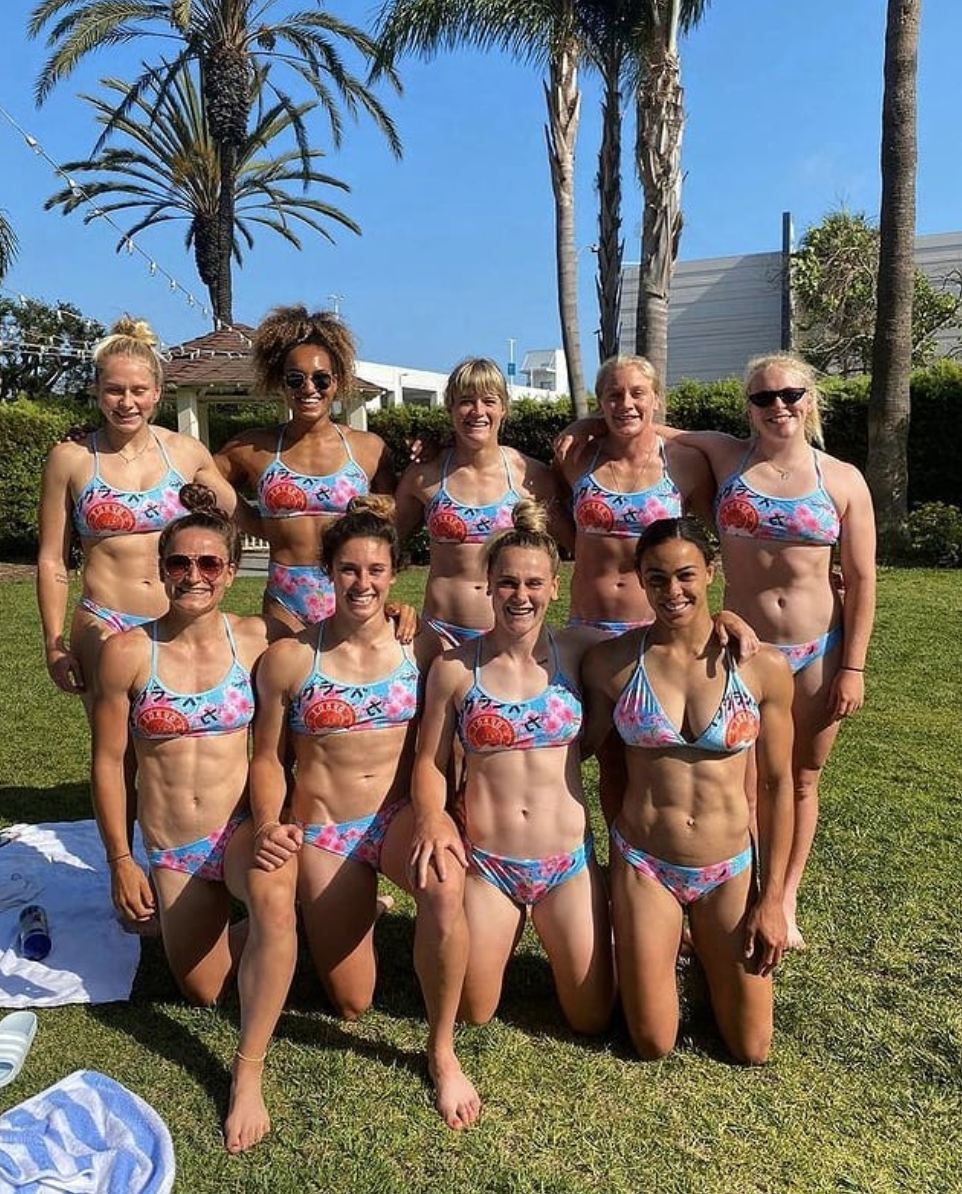 Womens Two Piece Bikini Set 3D Kit Designer
Design your own custom bikini set. Now its time to get serious about your summer outfit.
DESIGN TWO PIECE